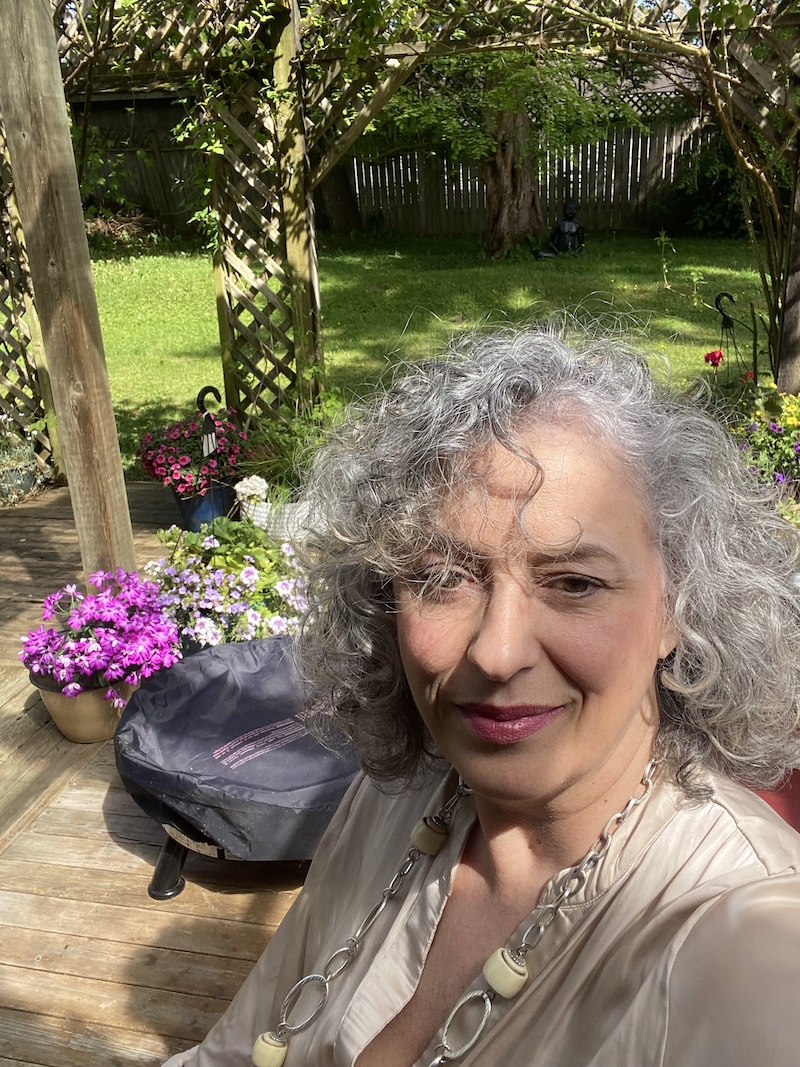 Sofia Reis I-ACT Instructor
She has been giving device training for 15 years and training Colon hydrotherapists for several years.
Sofia has been working as a colon hydrotherapist since 2007.
She worked for 7 years at  Integrated Health Clinic in Fort Langley with an accomplished team of naturopathic oncologists, naturopathic physicians, medical doctors, chiropractors, therapists, clinical counselors, and lab technicians.
In 2011, Sofia decided to start her own colonics practice in Fort Langley designing individualized body and/or colon cleanses. In addition, she maintains a practice in Abbotsford and works in partnership with her many referring naturopathic doctors.
Sofia practices natural preparation for colonoscopy and was invited to Brazil to teach nurses at a colon and rectal surgery clinic how to do colon hydrotherapy for patients undergoing a colonoscopy or colon and/or surgery. Also, she provided one on one and group training to doctors and nurses in British Columbia, Panama, the Philippines, Vietnam, and Trinidad. 
Sofia has a university degree in Human Resources Management and Work Psychology, she is also a Certified Matrix Reimprint Practitioner, which is effective for the treatment of emotional or physical issues and can also be used to manifest your goals and dreams. Matrix Reimprinting uses the Traditional Chinese Medicine meridian system that has been used in acupuncture for thousands of years. Furthermore, Sofia is a certified Ayurveda nurse and a Shiatsu practitioner. She is an Advanced EFT practitioner and is certified by the AAMET.
Outside of her practice, Sofia is passionate about her family and lives according to her higher purpose by following her dreams to be of service to her community. She loves to travel, dance, hike, kayak, rowing, and spend time laughing with her friends. She also enjoys African drums, learning new skills, and life in general.
What moves Sofia the most is to observe the changes in her trainees and watch how they become passionate about living their dreams.
Sofia's deepest mission is to inspire as many people as possible with a smile on her face and joy in her heart.